---
Wed 15 Nov 17

The French didn't invent wine-making, but many would agree they perfected the art of it.
---
Wed 15 Nov 17

Make the most of the Easter long weekend with a special three-night Murray Princess Easter cruise getaway.
---
Wed 08 Nov 17

Uniworld Boutique River Cruise Collection has announced the return of Our Best Offer Ever promotion following its success last year for the 2017 season.
---
Mon 06 Nov 17

Evergreen Cruises & Tours' Balcony Suite Sale offers savings of $1,500pp on Vista and Horizon Deck Suites on selected 2018 cruise departures between Amsterdam and Budapest.
---
Thu 02 Nov 17

Viking Cruises is offering guests the chance to embark on its 15-day Grand European Tour in 2018 for the special price of $6,745 per person inclusive of return airfares to Europe.
---
Tue 31 Oct 17

Russian Travel Centre has released a super solo river cruise special, with a saving of 40% on the deluxe, highly regarded, MS Volga Dream travelling from St Petersburg to Moscow.
---
Tue 31 Oct 17

Discover the best of South Australia with Captain Cook Cruises new six, seven or ten-night Adelaide Sightseeing and Murray Princess cruise packages.
---
Thu 19 Oct 17

Aqua Expeditions, one of the world's leading luxury river cruise companies, is offering travellers to Southeast Asia an exclusive offer of 30% reduced rates on selected Aqua Mekong voyages in 2018 and 2019.
---
Thu 19 Oct 17

If you've ever wanted to travel along the rivers, lakes and canals of Russia, now is the time to book with Bentours two for one deal.
---
Mon 16 Oct 17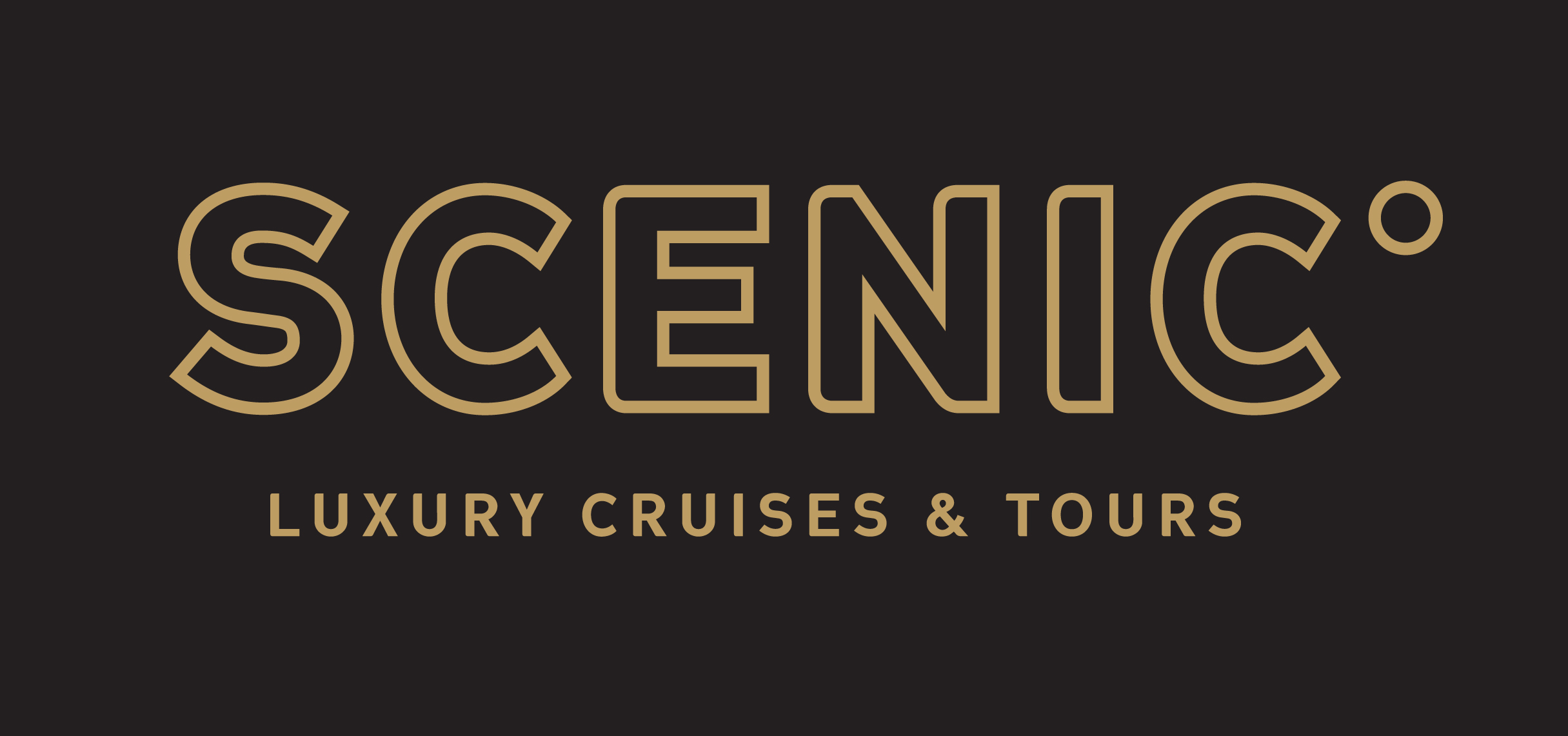 Scenic is making luxury travel accessible for all Australian travellers following the release of its highly anticipated Luxury Sale.
---