---
Fri 06 Jan 17

European Waterways has announced a new Wine Appreciation theme charter cruise aboard the 8-passenger hotel barge Rosa cruising the Canal de Garonne through Bordeaux in France.
---
Tue 20 Dec 16
Uniworld Boutique River Cruise Collection today announces its newest addition, U BY UNIWORLD, set to launch sales in March 2017 and begin sailings in early 2018.
---
Thu 15 Dec 16

Captain Cook Cruises is offering fantastic day trip bonuses to the Barossa Valley or Kangaroo Island, worth up to $635 per person, for anyone booking and travelling on a three, four or seven night Murray Princess cruise in January or February 2017.
---
Wed 14 Dec 16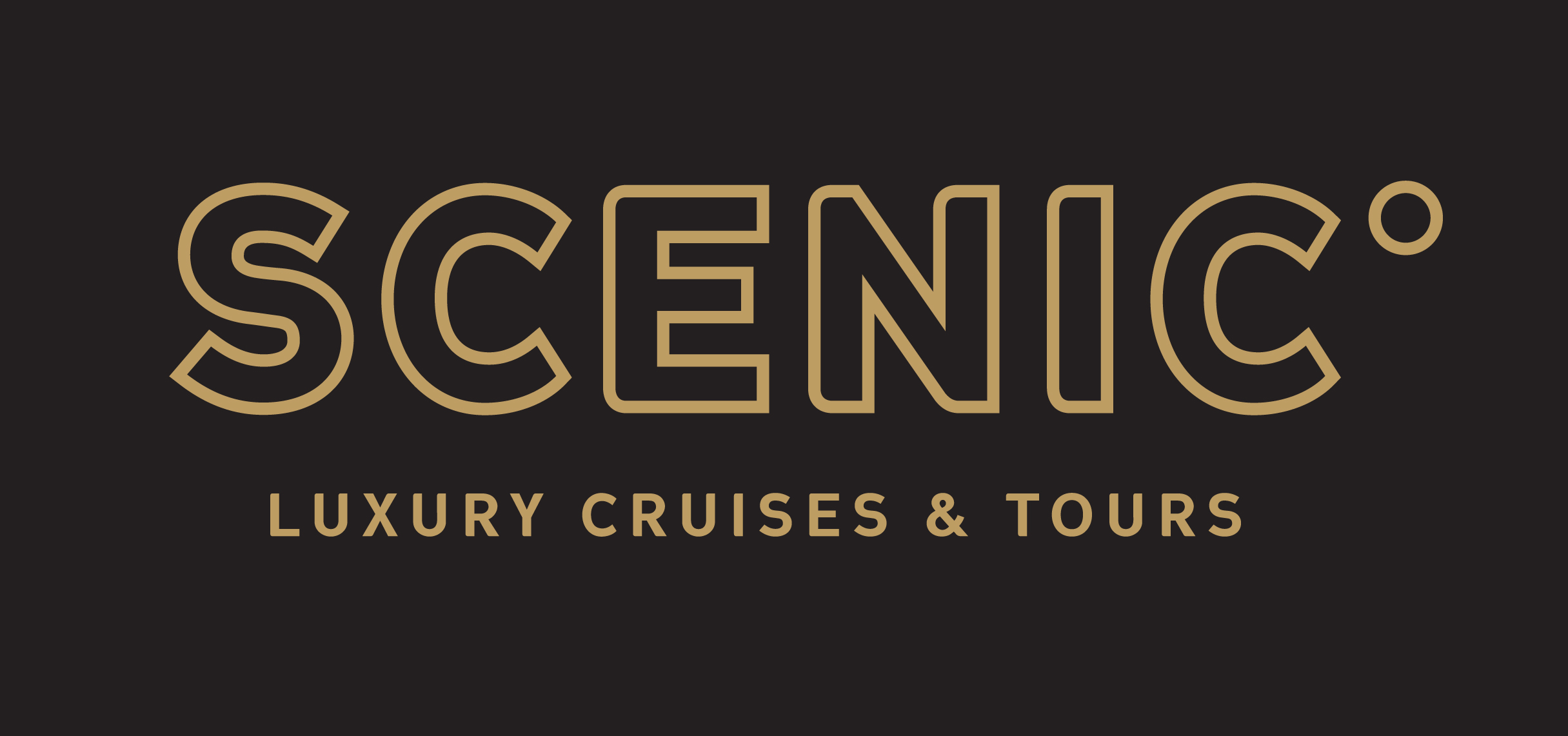 Scenic's 30th birthday sale, offering a host of never to be repeated offers across the entire product portfolio, ends this Friday (16 December).
---
Fri 09 Dec 16

European Waterways, Europe's largest hotel barge cruising company, is offering a free weekend at the 4-star Hotel Westminster in central Paris for guests who charter the luxury hotel barge Renaissance during 2017.
---
Thu 01 Dec 16

With the Rhine, Main and Danube Rivers so popular with Australians, many cruisers return home keen to discover other rivers in Europe.
---
Tue 29 Nov 16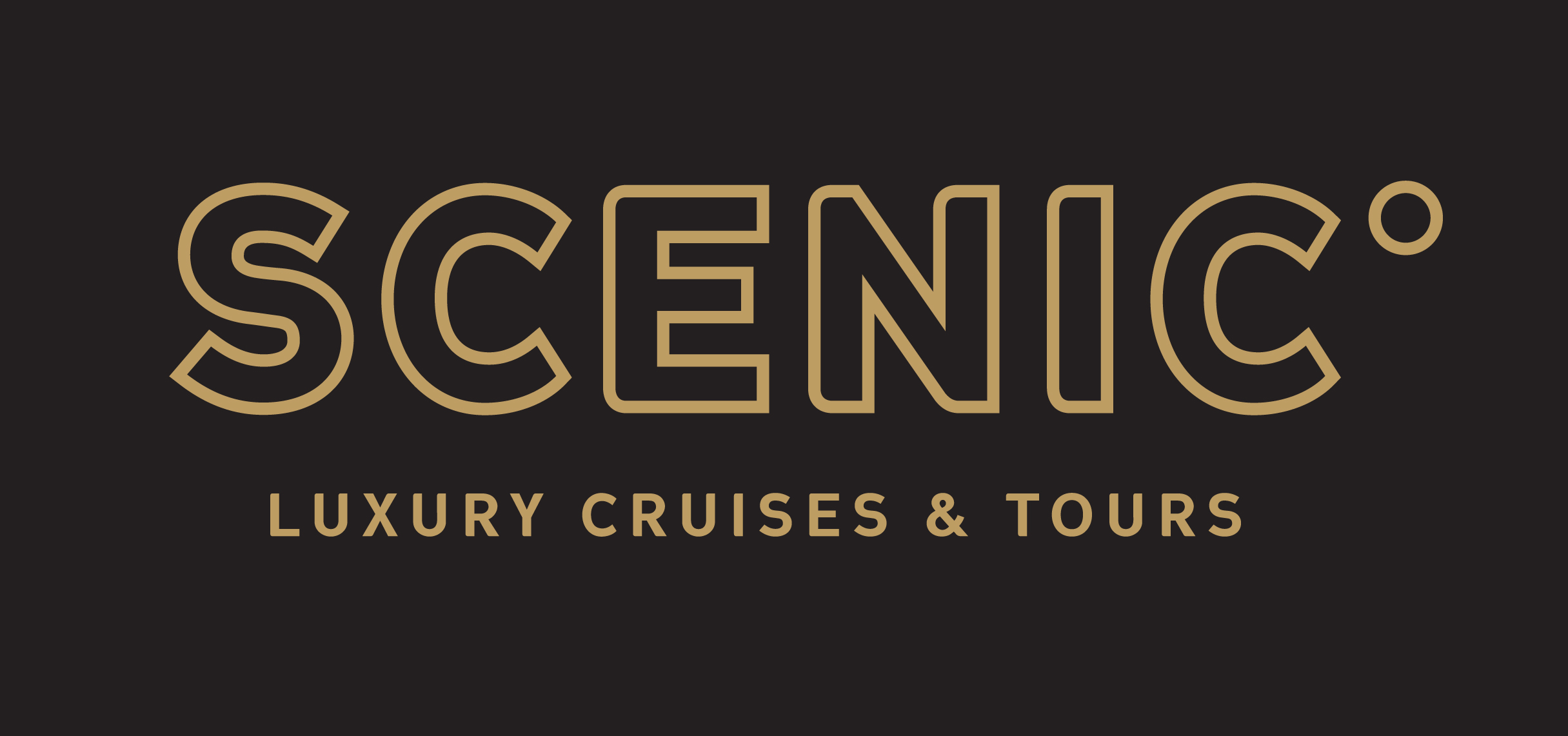 Scenic has announced three hosted river cruises in 2017: Getaway host Catriona Rowntree will cruise the Seine on 19 June; author and historian Peter FitzSimons will also cruise the Seine on 29 June; and Ray Martin will cruise the Mekong on 22 August.
---
Tue 22 Nov 16

Offering a once in a lifetime experience, Viking River Cruises new itinerary gives Australians the chance to visit the wonders of Egypt and get up close to some of the most treasured artifacts in the world.
---
Mon 21 Nov 16

Recently rebranded luxury European river cruise operator Amadeus River Cruises has extended its early bird discount until 10 December 2016 after the initial release proved to be a marked success for the operator whose mission it is to provide the same high-end luxury voyages at significantly reduced prices than its competitors.
---
Thu 17 Nov 16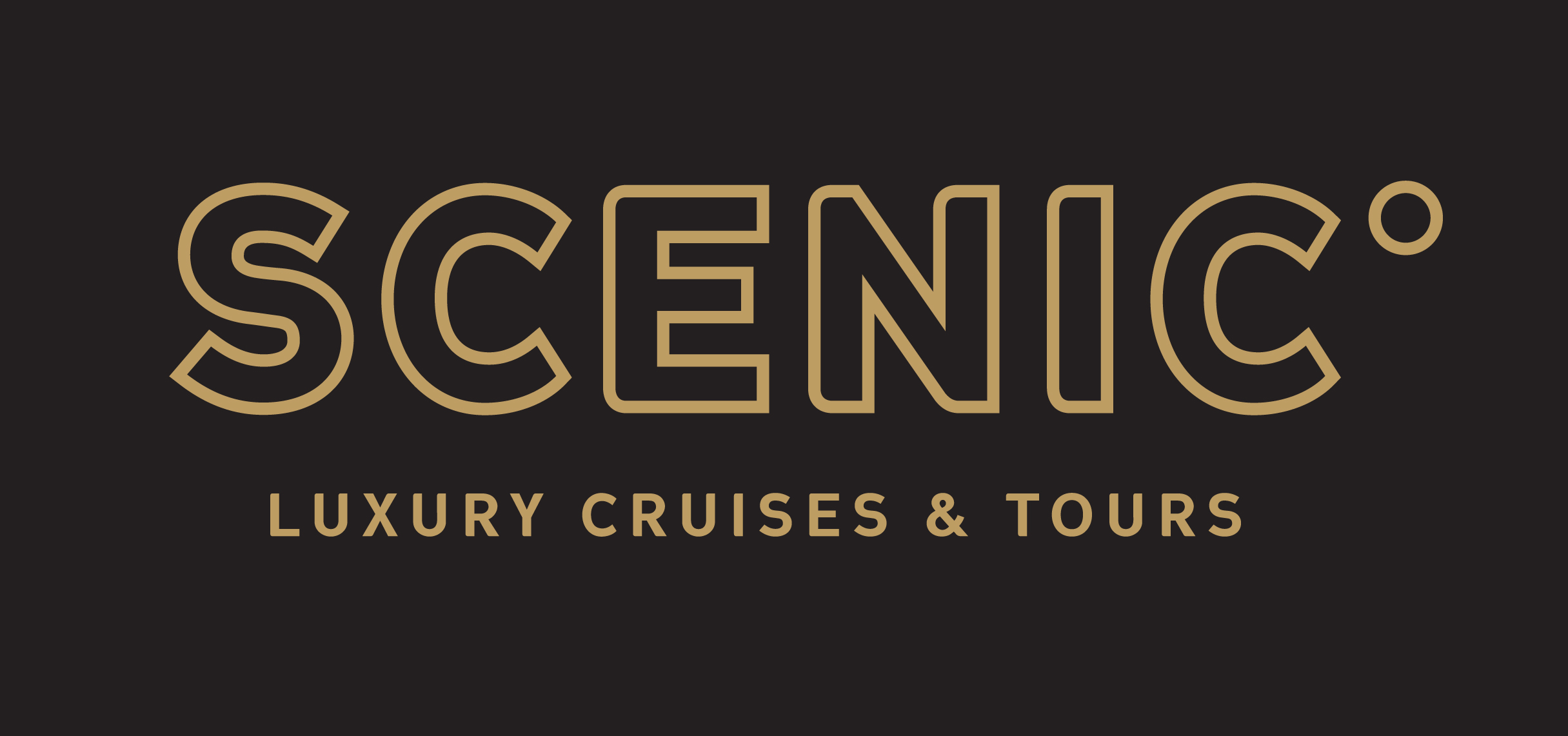 As part of Scenic's 30th birthday celebrations, the luxury cruise operator is running a consumer promotion on Channel 9's Today Show and Weekend Today for viewers to win one of 30 luxury river cruises for two.
---